Lupus Conversations:
Let's Talk About Lupus, Clinical Trials, and Race

Nurses and Advanced Practice Providers:
As a trusted source, you have a unique relationship with healthcare providers, industry, and patients. We need your help talking to patients about clinical trials and options that may be available to them so we can increase trial enrollment among racial and ethnic minority populations. Learn more by taking the course linked below:
Cohort Opportunity
Join the Conversation
As part of the Improving Minority Participation and Awareness in Clinical Trials (IMPACT+) grant initiatives, funded by the Office of Minority Health, the Lupus Foundation of America would like to invite you to our cohort to help us provide rheumatology nurses and APPs with tools and resources to help them communicate with people living with lupus—particularly Black/African Americans—about clinical trials opportunities.
NOTE: You must complete the Lupus Conversations course to join the cohort. Take the course today.
OPPORTUNITY TO WIN:
All cohort participants will be entered into a drawing to receive 1 of 8 $25.00 gift cards. The drawing will take place on May 31, 2023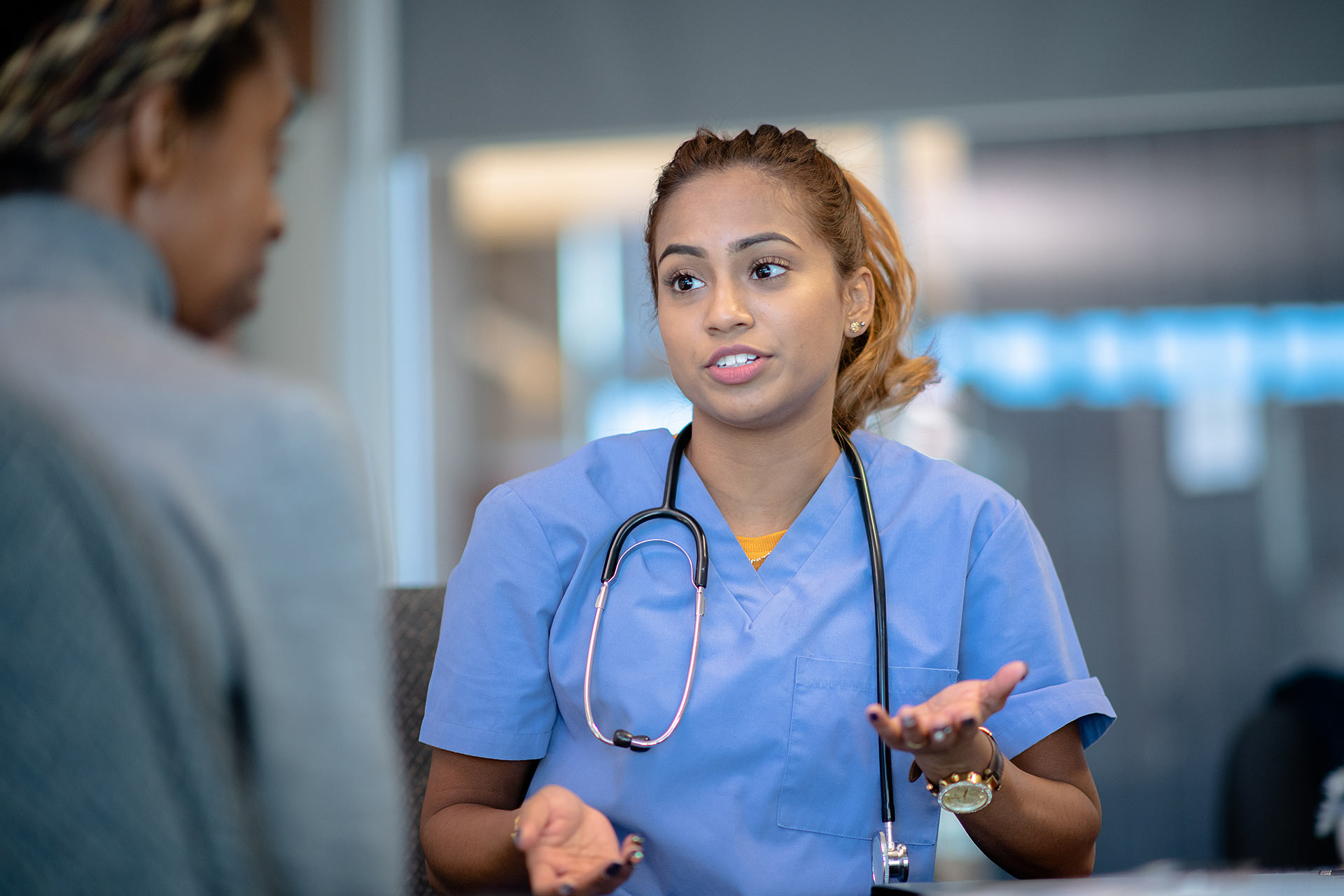 Course Description:
This program will discuss clinical trials and the history of racism that has served as a barrier for participation in trials amongst racial and ethnic minority groups. Faculty will also discuss facilitators to lupus clinical trial participation and equip learners with information and resources to help them advocate for equitable access to clinical trials and to be the resource patients need.
Participants will receive 1.50 continuing nursing contact hours by completing the education, completing a pretest and posttest, and an online evaluation.
Lupus Conversations Faculty

Laura P. Kimble, PhD, RN, FNP‑C, FAAN
Clinical Professor and Assistant Dean of Clinical Advancement
School of Nursing,
Emory University
Rosalind Ramsey-Goldman, MD, DrPH
Gallagher Research Professor of Rheumatology
Department of Medicine/Division of Rheumatology, Feinberg School of Medicine,
Northwestern University
Rodlescia Sneed, PhD, MPH
Assistant Professor
Institute of Gerontology and Department of Psychology,
Wayne State University
Accreditation Statement
The Rheumatology Nurses Society is accredited as a provider of nursing continuing professional development by the American Nurses Credentialing Center's Commission on Accreditation (Provider No. P0500).
Participants will receive 1.50 continuing nursing contact hours by completing the education, completing a pretest and posttest, and an online evaluation.
Disclosure Statement
According to the disclosure policy of RNS, all faculty, planning committee members, editors, managers and other individuals who are in a position to control content are required to disclose any relevant relationships with any commercial interests related to this activity. The existence of these interests or relationships is not viewed as implying bias or decreasing the value of the presentation. All educational materials are reviewed for fair balance, scientific objectivity and levels of evidence. Planners, reviewers, and faculty have disclosed no conflicts of interest related to the content of this education.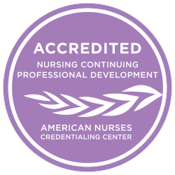 This program was developed for nurses in collaboration with the Lupus Foundation of America and funded by the Department of Health and Human Services, Public Health Service, Office of Minority Health Grant #1 CPIMP171141-01-00 and #1 CPIMP18116801-00.